Community members can visit councilor Danny O'Donnell's neighborhood office at 245 West 104th Street (between Broadway and West End Avenue) this week and next from 10:00 am to 4:00 pm to donate any new or used books.
Book Drive accepts children's books, teen books, unused exam preparation workbooks, and books in subjects (history, art, PE, etc.) but not books for adults, library books, religious books, textbooks, and books with stamps, handwriting, tears. etc.
The book campaign will run over two irregular weeks: February 13-17 and February 21-24.
Since 2007, Assemblyman O'Donnell has partnered with the non-profit Project Cicero to organize community-wide book events that provide resource-limited New York City public school students with the opportunity to explore books and instill a love of reading. Donations are limited during COVID-19, so the full book community event is returning this year. Since the partnership began, the office has collected thousands of books for New York students.
Great item. Another tip: shop at your favorite neighborhood bookstore and then bring whatever you want to donate to O'Donnell's office. There is nothing better than a new book for a child.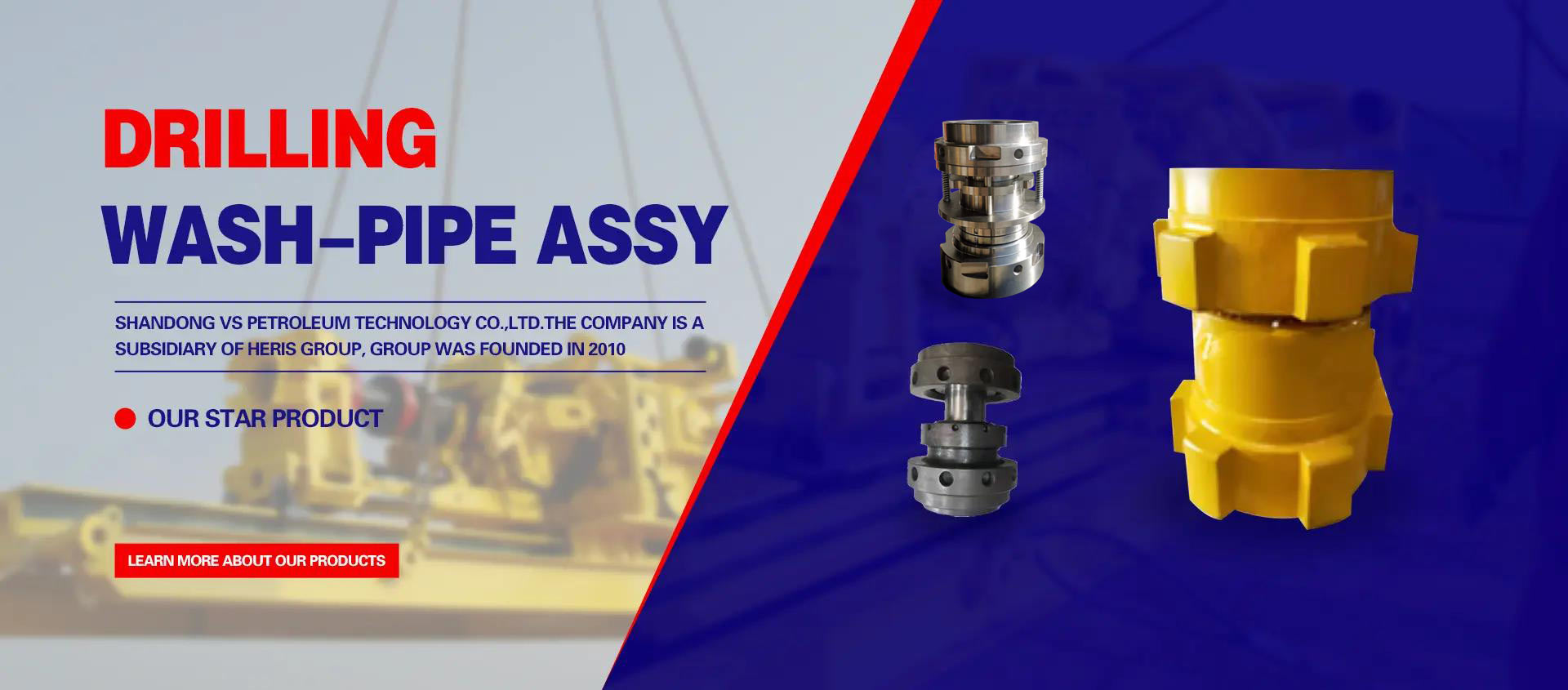 ---
Post time: Apr-20-2023