SHANDONG VS PETROLEUM TECHNOLOGY CO., LTD.
The company is a subsidiary of HERIS Group, Group was founded in 2010, is a petroleum equipment manufacture, import and export and domestic sales as the main body, oil drilling logistics, technical services as the carrier, and can meet the demand of domestic and foreign petroleum equipment emergency supplies the need of rapid growth, is a rapid development in the field of oil equipment goods and materials in our country, the potential of emerging professional company.
The company's main business includes top drive maintenance, top drive leasing, second-hand top drive sales, drilling equipment and top drive parts supply.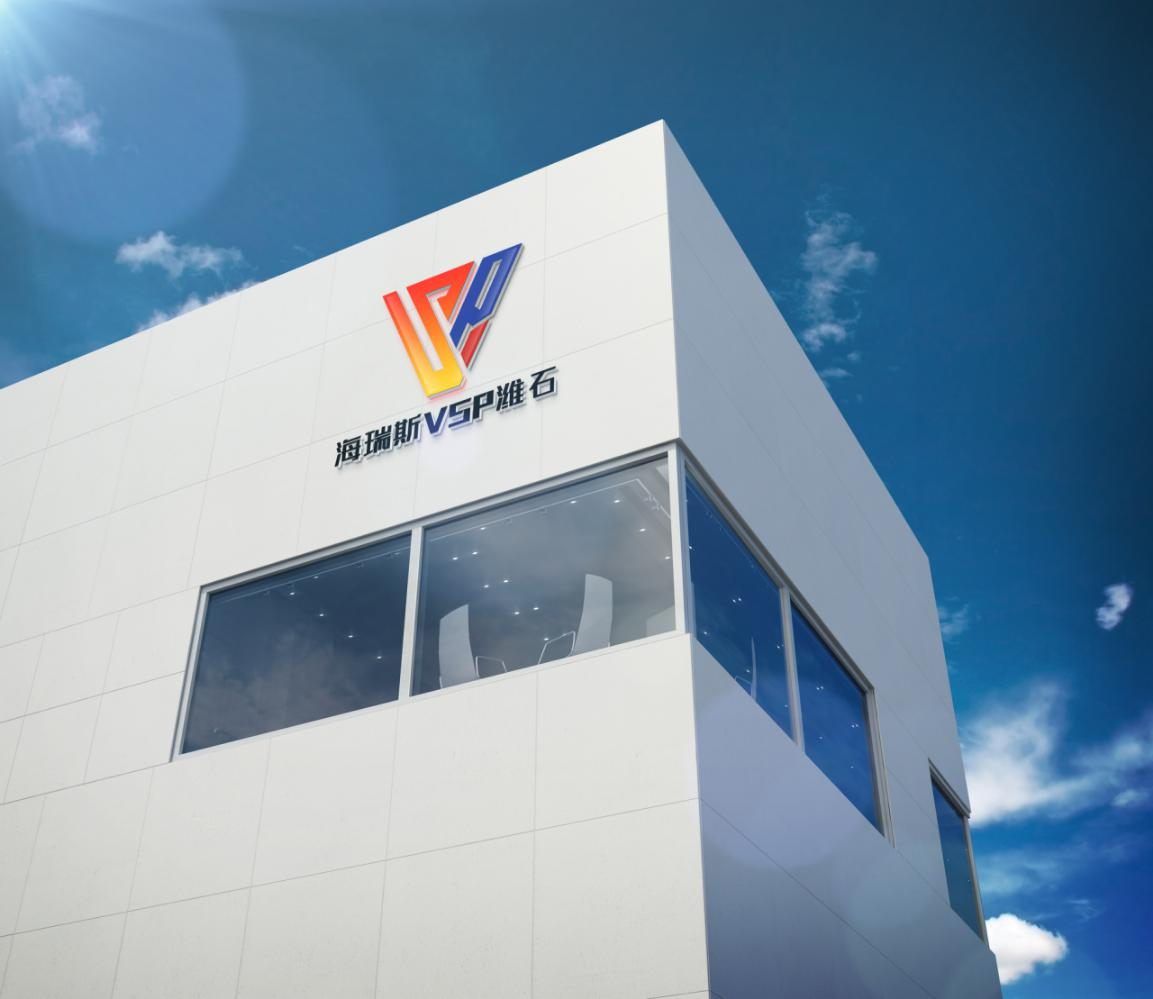 The company has 4 top drives, including Nov tds11sa and TDS 9sa. Currently in leasing. Work in China.
The company is a long-term qualified supplier of CNPC , Sinopec, CNOOC and COPE.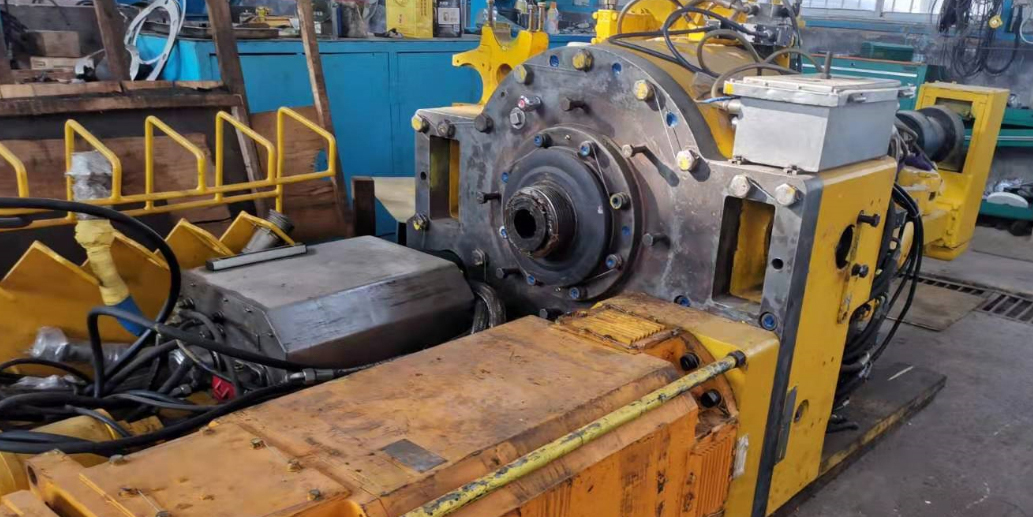 NOV TDS 11SA repair
There is a 3-year long-term top drive maintenance agreement with CNOOC and CPOE. Last year, two JH top drive, three TPEC , one BPM top drive and one Nov were repaired and maintained by us for CNPC.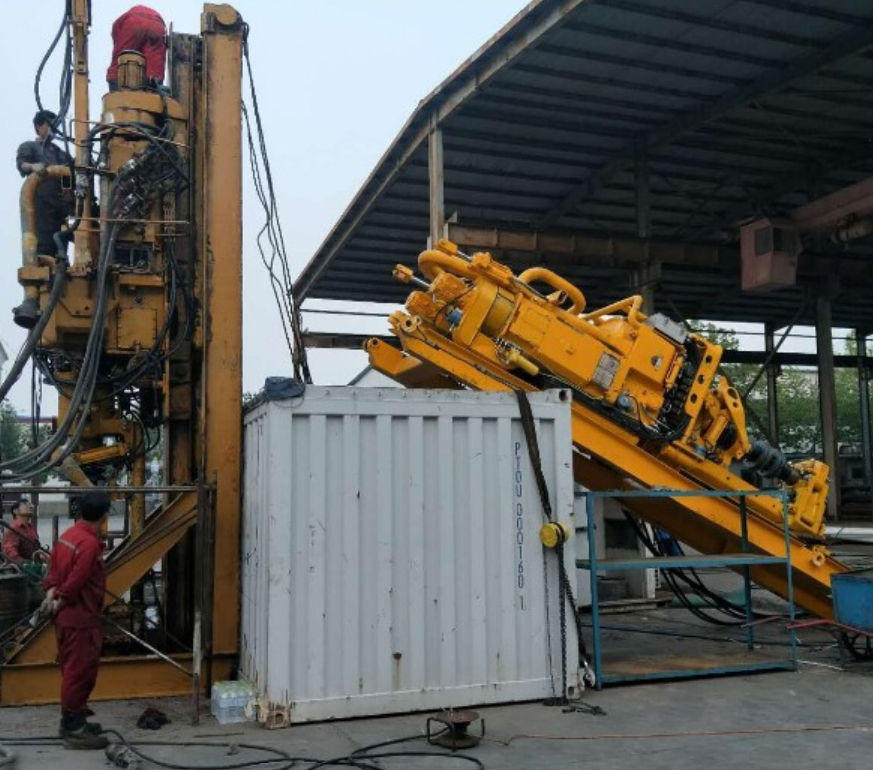 JH top drive and NOV tds 11sa commissioning
We have an experienced professional maintenance team can provide service 24/7. We have professional equipment and top drive repair services on CPOE9 CPOE10, shengli 10 platform, COSL FORCE, COSL CONFIDENCE, COSL 936 platform.
For VARCO top drive TDS-8sa, tds-9sa, tds-10sa, tds-11, IDS350 has rich experience in maintenance. And follow the original factory maintenance NOV standard for repair service. In addition, our company engineer can also repair BPM top drive, TPEC top drive, SLC JH JingHong top drive, CANRIG top drive, TESCO top drive, MH top drive.
In addition, we also provide spare parts and components. Last year the sales volume of spares was 4.28 million US dollars. We have a perfect OEM import channel in the United States, in the price and product quality strictly controlled. Our products are sold in the Middle East, South America, Africa, Russia, India and Australia etc.
Our Company Can Provide These Products
NOV Varco Top drive system
Varco TDS TDS-3, TDS-3S, TDS-4, TDS-4S, TDS-5, TDS-7S
Varco TDS TDS-8SA, TDS-9SA, TDS-10SA, TDS-11SA, TDS10SH, TDS11SH
Varco TDS TDS-1, TDS-4H, TDS-4S, TDS-6S,IDS-350PE
TESCO Top drive system
Tesco TDS HMI475, EMIS-400, EXI600, ECI 1350, ECI900, HCI750, EMI400, HCI900,ES1350, 350EXl600, Tesco TDS 150-250HMI475, 250EM1400, 500/650HC175, 500/650EC1900, 500 ESI1350., 500/600 ECI1350 Tesco TDS 250HMIS475, 250HXI700, 500/600HS 750/1100, 500/650HCI 750/1205,
350EX1600, 250EMIS400 Tesco TDS 8035E, 1050E, 1035AC, 1250AC, 1275C, 4017AC, 6017AC, 8050AC
CANRIG Top drive system
Canrig TDS 8035E, 1050E, 1035AC,1250AC,1275 4017AC, 6017AC, 8050AC
BPM Top drive system
BPM TDS MODEL:DQ90BSC, DQ90BSD, DQ70BSC, DQ70BSD, DQ50BC, DQ40BC
HONGHUA Top drive system
HH TDS MODEL:DQ225DBZ DQ315DBZ DQ450DBZ DQ675DBZ DQ900DBZ
Our International Partner



Our Philosophy Spirituality And Vision
Company spirit of "innovation, excellence" spirit of enterprise, with the rigorous work attitude and perfect work system, from the fine management in the process of contract execution to loading and unloading of products strict monitoring, to perfect after-sales service , the implementation of each link strict earnest ISO: 9001-2008 quality management system requirements, the company all series products of the factory can meet the international standards of API, which won the China's Internet center issued by the "Chinese credit enterprise certification system demonstration unit" and "alibaba" honesty supplier "honorary title;At the same time is also the Chinese petroleum corporation, sinopec group company and sinochem company qualified suppliers, is the integrity of long-term cooperation partner.

Company will always adhering to the Chinese excellent culture tradition and deep integrity background, introduced to adapt to the operation and management system of market economy, relying on Beijing in scientific research, manufacturing, information, talent, and many other advantages, with strong technical force, excellent service concept and innovation spirit, aimed at oil supplies the main vein of market development at home and abroad, to build a dominated by excellent service system, the hardware and software facilities and professional team. In the future, "VSP" will continue to uphold and deepen the service for the customer the purpose and idea, wholeheartedly for every new and old customers with the best quality service, and the company from top to bottom every employee have the confidence in the future the company to do better, stronger!
Sincerely hope to cooperate with your company for a long time!