Service loops manufacture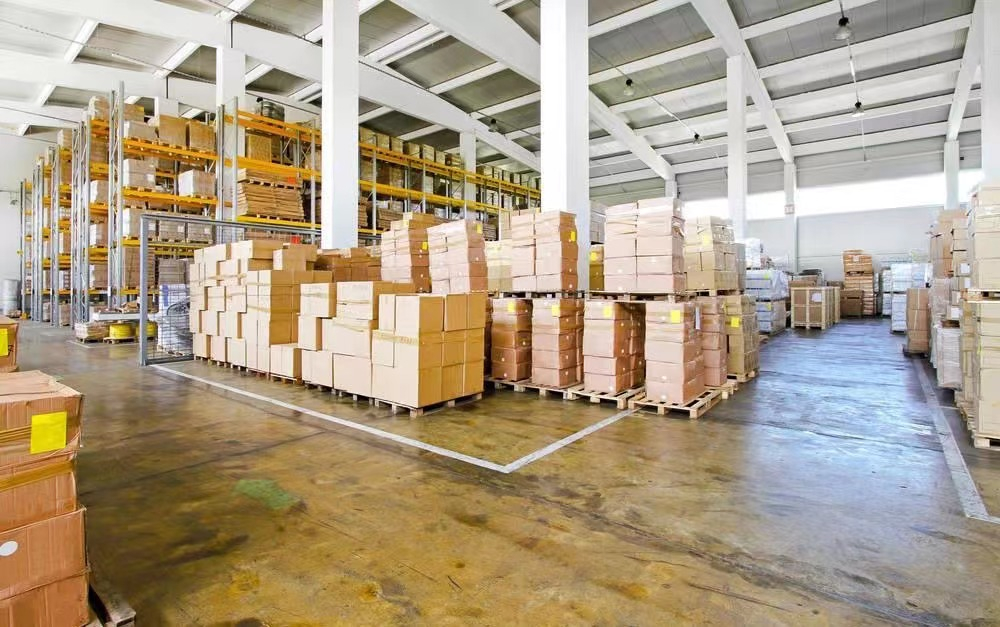 Manufacturing technology of top drive cable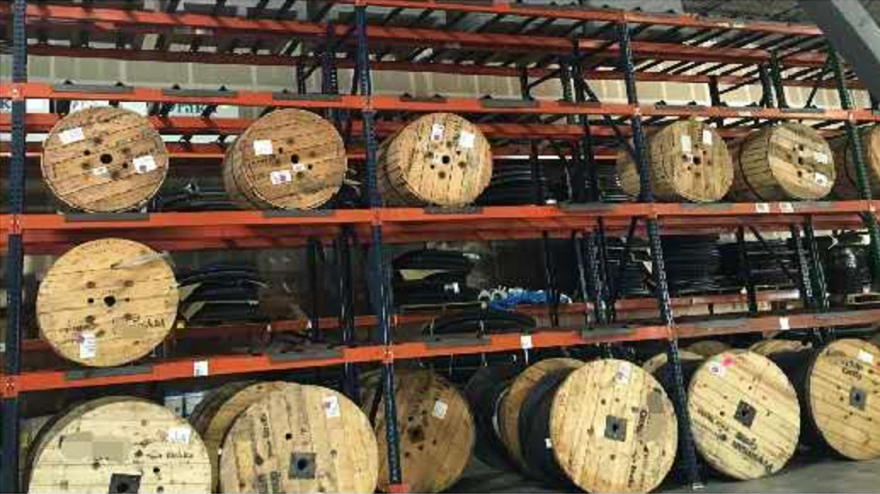 Stock of raw materials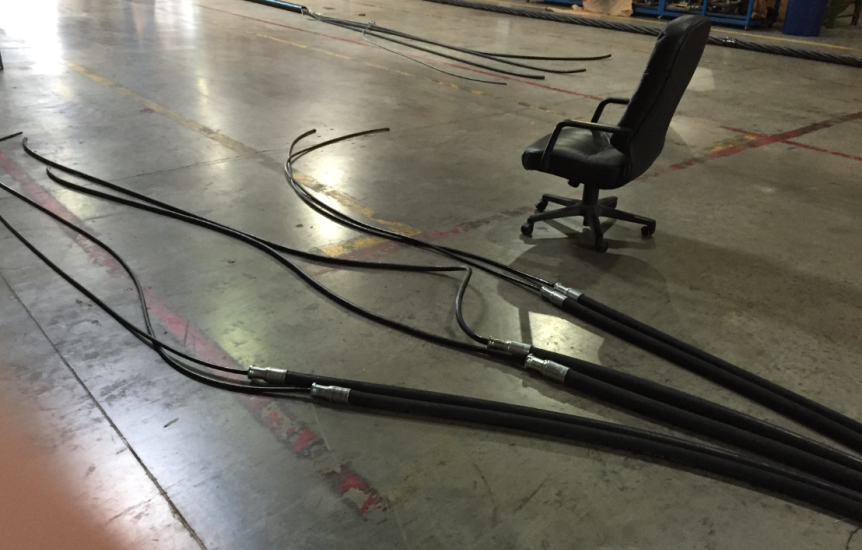 Threading site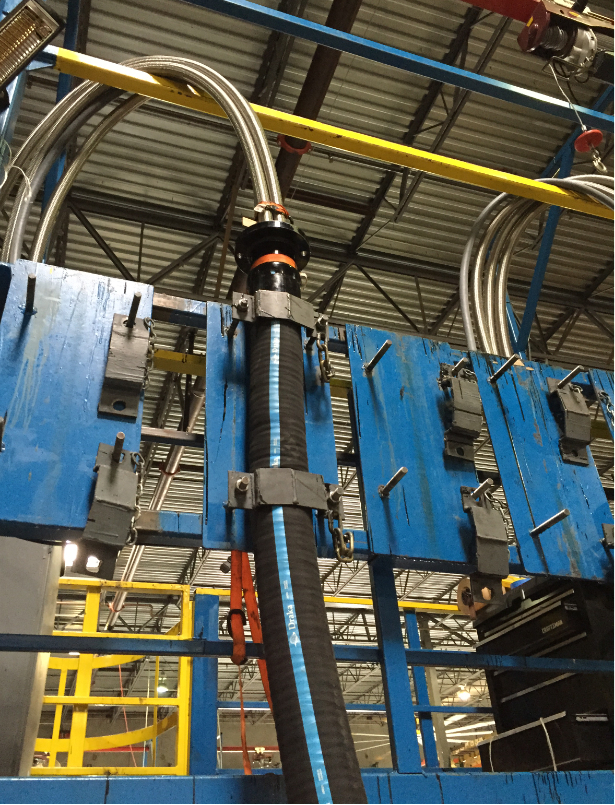 Place of potting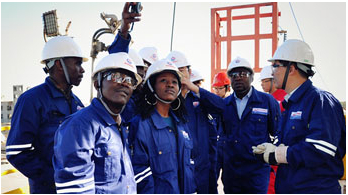 Overseas site installation and commissioning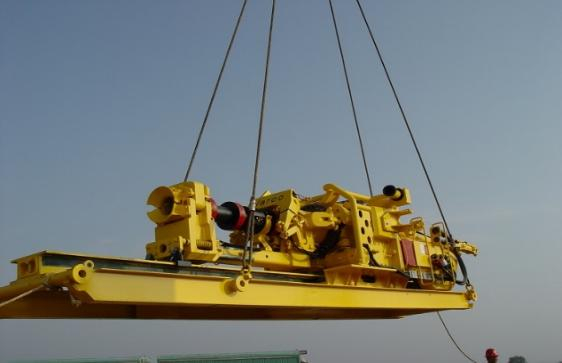 On-site maintenance services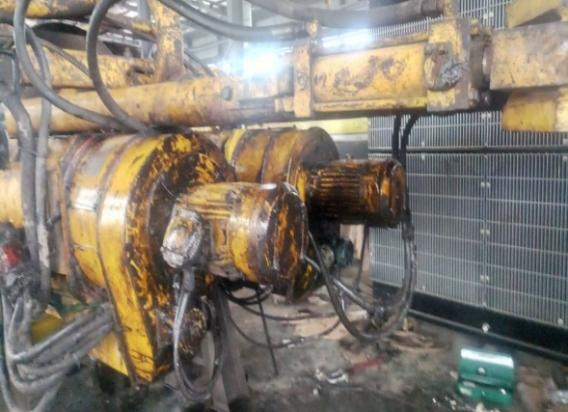 Workshop maintenance services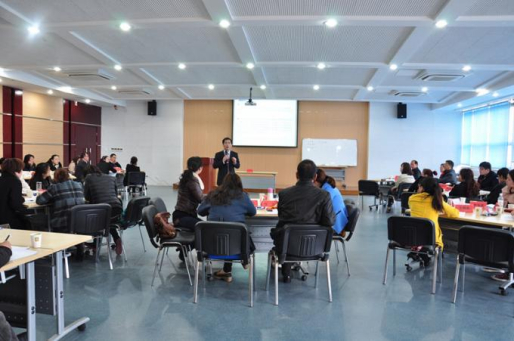 Classroom technical training
Electrical equipment repair ABB, Siemens, Schneider, Woodward, etc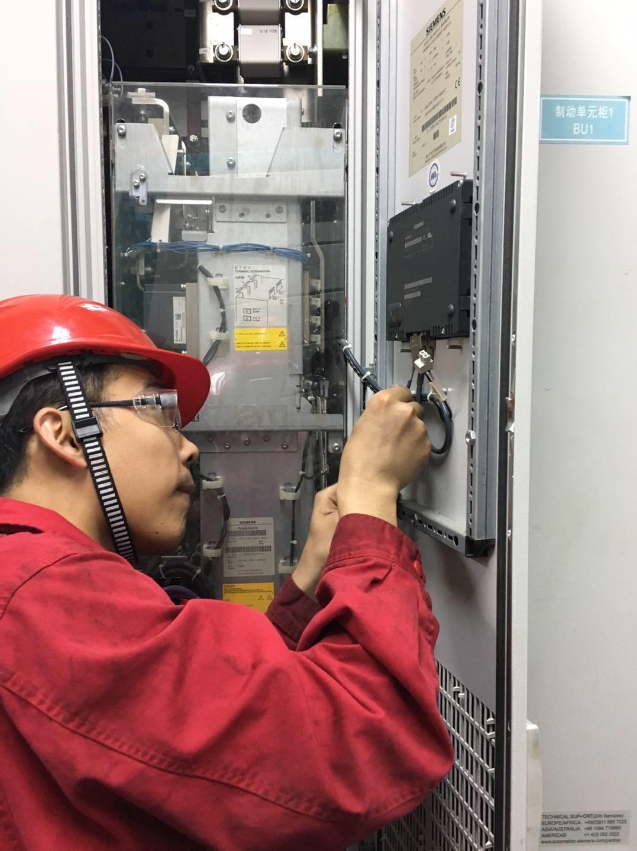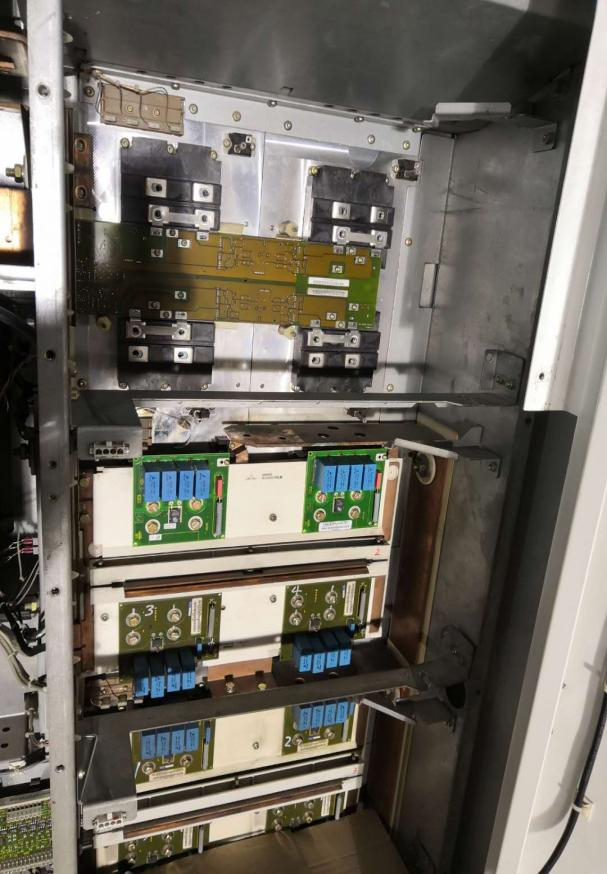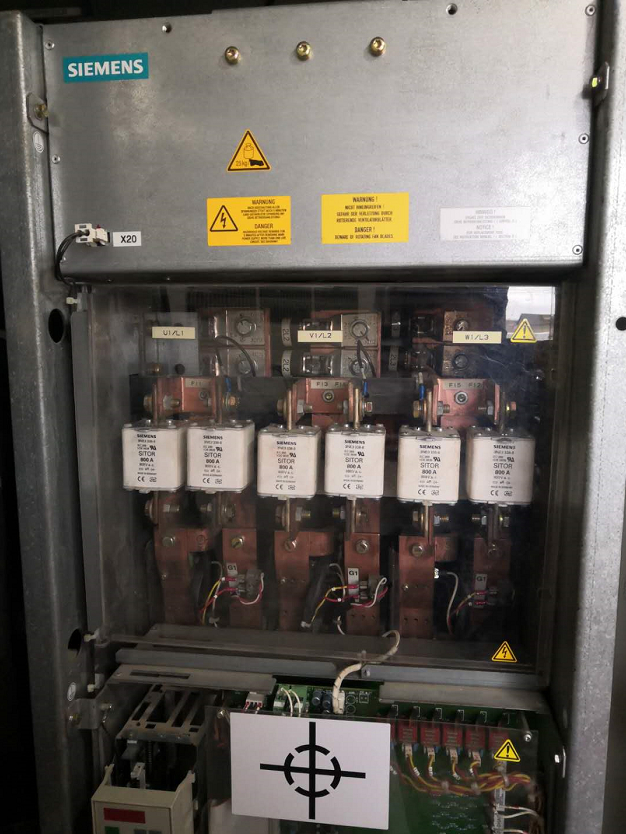 Hydraulic system hydraulic equipment design and manufacturing repair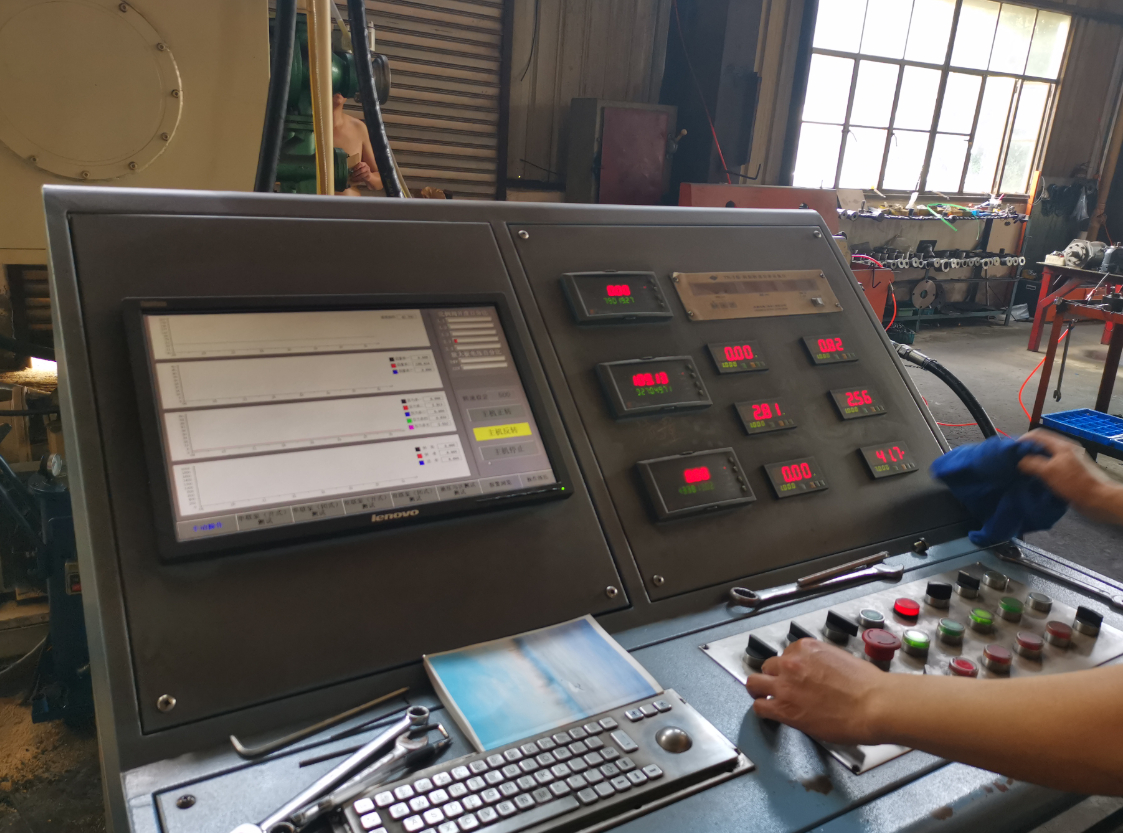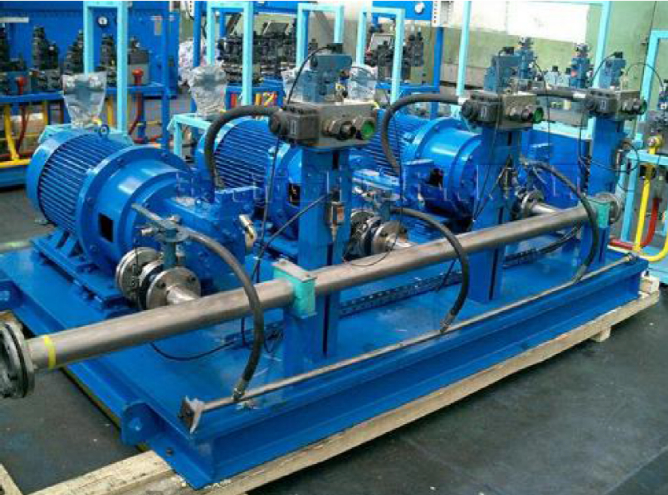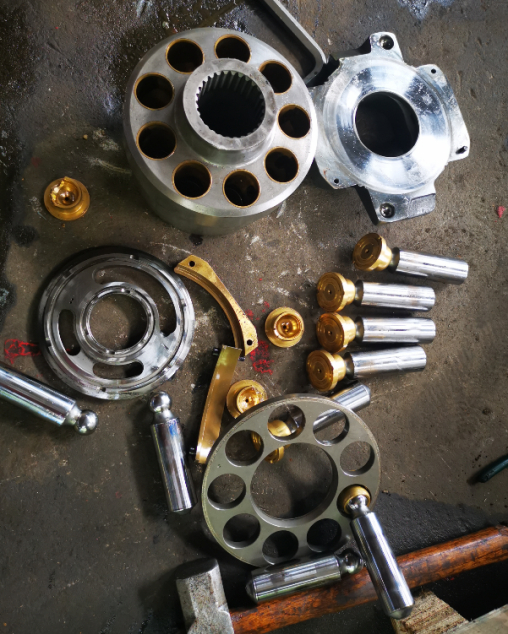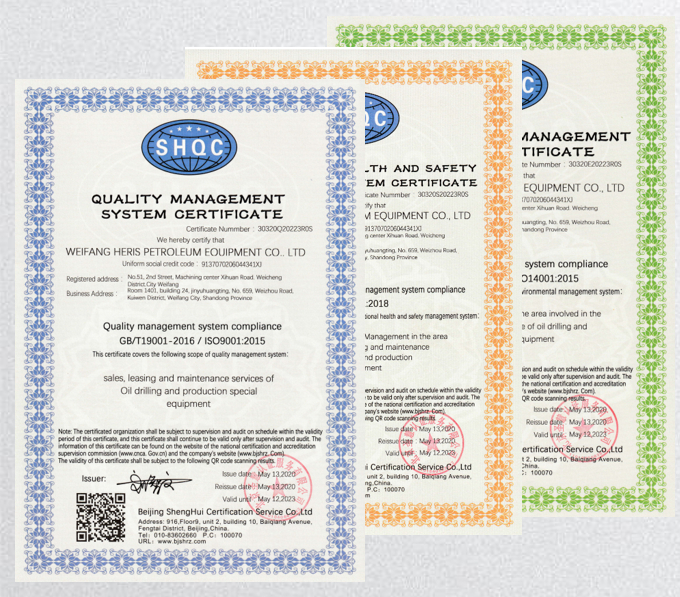 :VSP' management system on health, safety and environmental protection is based on the China Petrochemical Corporation enterprise standard Q/SHS0001.1-2001 "China Petrochemical Corporation Safety, Environment and Health (HSE) Management system" standard. With reference to the GB/T24001-2004 Code for Occupational Health and Safety Management system and combined with the actual situation of the company. The purpose of this paper is to ensure that the company's top drive maintenance, service, leasing and accessories sales activities are carried out within the scope of safety, environmental and health laws and regulations, in pursuit of maximum non-occurrence of accidents, no harm to personal health, no damage to the environment, Strive to advance to the advanced level of international HSE management.

:VSP established the API quality management system, and through quality policy, objectives, audit results, data analysis, corrective and preventive measures and management review, continuous improvement, to maintain the effectiveness of the quality management system.
The system covers four processes, namely, management responsibility, resource management, product realization, measurement, analysis and improvement.
19 program documents such as "facilities and working environment control procedures" and "service project control procedures" have been established.
98 operation documents are established, such as "Calibration and repair Standard of Top Drive", "Regulation of Top Drive Placement", "handling flow of Top Drive accident" and so on.