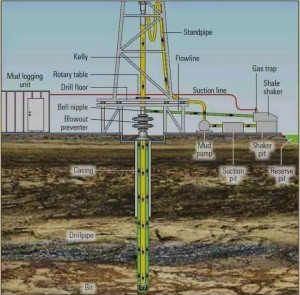 Downhole Tools are pieces of oilfield equipment that are used during well drilling, completion and intervention or well workover activities and helps the oil well in optimizing the production levels and maintain a continuous flow from a reservoir.
There are many types of downhole tools that are used to conduct well activities such as slickline tools & equipment, wireline tools & equipment, example, drilling jars, fishing tools, pushing tools, drill pipes, tubular tools, centralizers, etc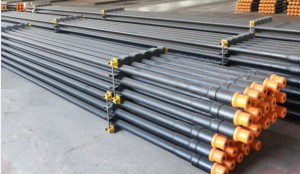 VS Petro consistantly manufacture and supply the high quality downhole tools in full scope depending on our professional experts in every area of oil/gas production and maintenance. With rigorous control in the every manufacture step of design, materials, assembly, test , painting and mounting, we offer the best downhole tools for worldwide oil fields.
All our downhole tools comply with API, ISO or GOST standard.